Dearest friends of RE,
It is hard to believe that August is already here! We will be welcoming Rev. Pippin as our settled minister on August 7 at 10:30 a.m. During service we will also celebrate our backpack blessing, in which all are welcome to bring the bags they will carry throughout the year – whether it be a backpack for school, a tote for homeschool books, or a briefcase.
Taking it home: What do you carry in your bag? Is it happiness, anxiety, or curiousity? What would you like to carry more of? How can we provide confidence, strength or perseverance to one another?
Upcoming dates for RE:
RE: will meet during service on 8/14 and 8/21. Thank you to Leigh Harvey, Deb Keys, Camille Belnap, and Vivian Sellers for volunteering with RE this month. 
Activity fair: Join us following service on Sunday, August 21 for a whole congregation activity fair. Learn about what goes on at UUFA and how groups fulfill the mission while also providing spiritual nourishment to those who volunteer. RE will be creating an all-ages community art project. Come check it out!
Water Ceremony: Intergenerational in-gathering service on Sunday, August 28th. Let us celebrate our community as we begin a new liturgical year. All are invited to bring a small amount of water that is significant to them to be combined as a symbol of our shared faith together. 
Looking forward to seeing you all as we gather together once again. 
From my heart to yours,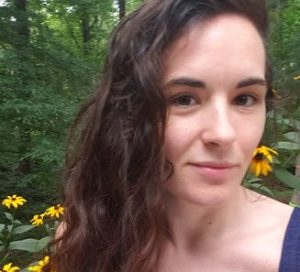 Kahla
Kahla Childers (she/her)
Director of Religious Exploration
Unitarian Universalist Fellowship of Athens
Available to meet by appointment 9:30-12:00, Monday – Friday