RE Updates
On Sunday, 1/29, in the Rainbow Room we will connect together thanks to our wonderful RE guides Barb Schell and Marco Messori. This week we will explore the importance of choosing certain directions in life to live the values that are at the center of your being. 
We will read Aaron Slater, Illustrator, and create fortune tellers to imagine different life directions we might take
Taking it home:
Make: 
Create story stones to spark imagination. Draw scenes or characters on rocks and use them to inspire stories! More details 
here
Draw: 
Illustrate your life story or write story cards about your own life journey.
Collaborate: 
Create a picture together as a family. One person makes a line on a piece of paper and then give the paper to the next person in the circle. They draw the next line and pass it on. After you have made it all the way around the circle a few times, what pictures do you have? What story could you tell?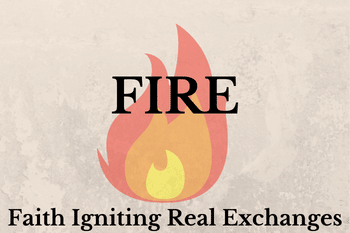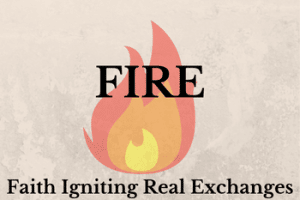 Want to engage in all ages introspection, discussion, and activities? Join us for FIRE – Faith Igniting Real Exchanges. FIRE is an exploratory RE for all ages that will be an incredible time to explore intergenerationally in a creative space.
In February, we will explore taking action and responding to discrimination. How do you take action? Can you disrupt, interrupt, call in or out, or show solidarity? 

February 12th, 12:00-12:30 in the AWE room  
Register for RE!
Is your child or youth planning on attending Religious Exploration, YUU (Youth Group), childcare during services or events, or the nursery at UUFA this upcoming year? Please register them with Religious Exploration for Children and Youth Religious Exploration for Children and Youth!
You will be able to register all children/youth and caregivers on one easy form. Registering allows for an easier sign in process, better communication, and provides helpful information to the staff at UUFA so that we can best serve your family. You do not need to be a member of UUFA to register your child/youth with RE.
If you have questions about this form, please contact our Director of Religious Exploration, Kahla Childers, at DRE@uuathensga.org