Communication at UUFA
One-way communication through E-news blasts, the Calendar  and the News page, including the Tapestry on the website. 
Multi-way communication through Realm Connect. 
You may access Realm from your computer browser or via the Realm Connect app here on your smart phone.
One this page you'll find short videos describing the areas where Realm Connect helps us connect with each other in a secure way. 
Here are simple online tutorials  for managing your group in Realm on your computer or Realm Connect on your phone.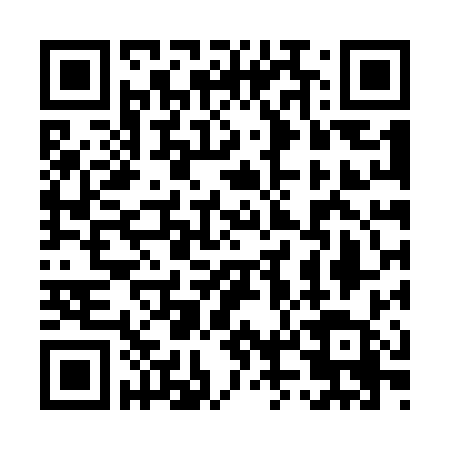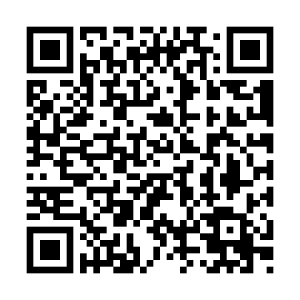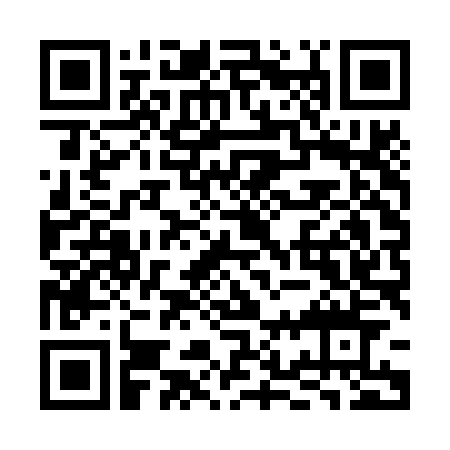 Afternoon Meetings
Pastoral Care 1-3:30 p.m. Sanctuary
Comfort Choir 2-3 p.m. w/Pastoral Care
Justice Cluster 12:30-2:30 p.m. AWE Room
Endowment Team 1-2 p.m. Heritage Room  
Alphabet Family 2:30 p.m. Heritage Room