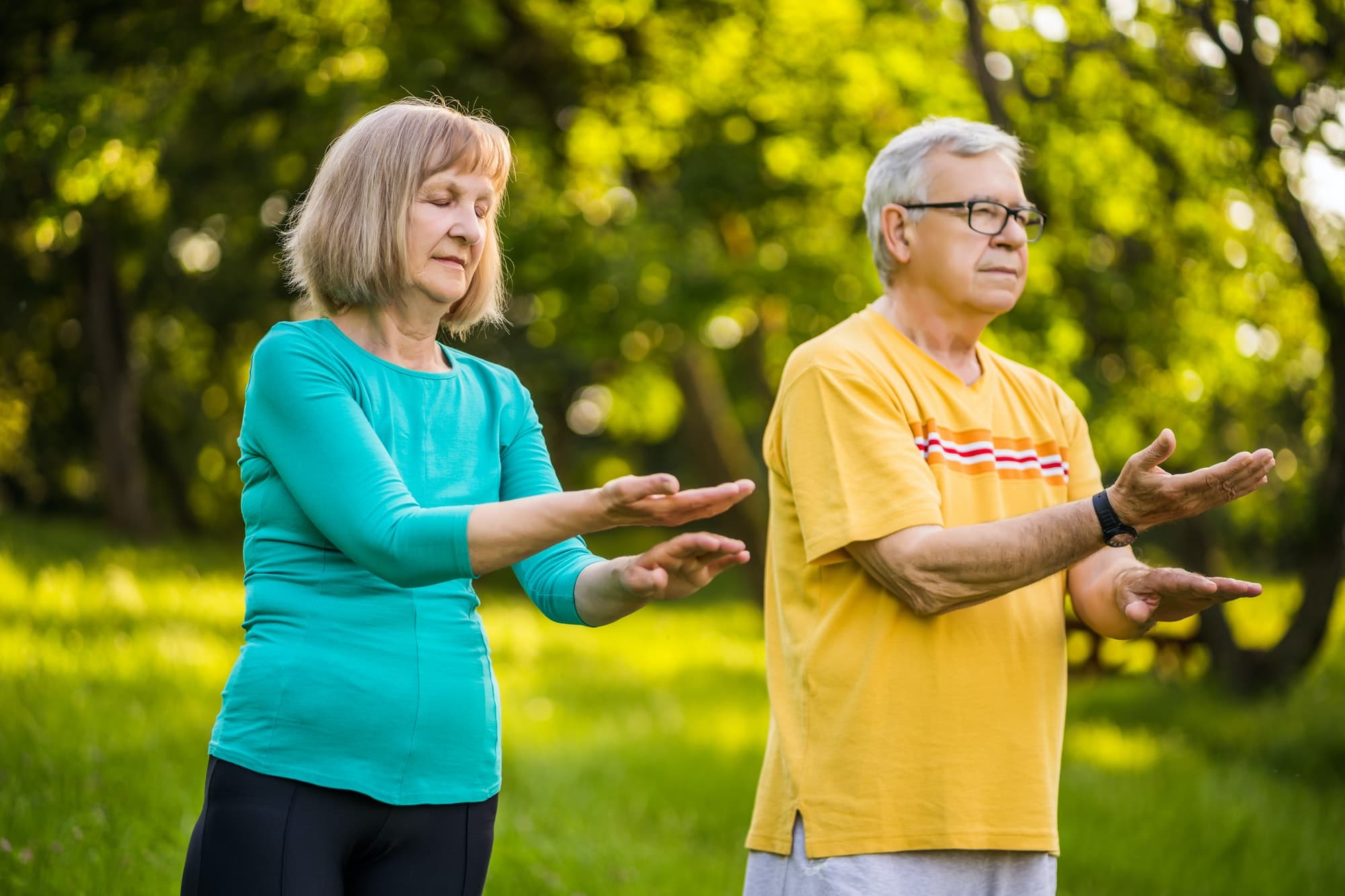 Tai Chi and Qigong
Most Thursdays at 10:30 a.m.
Mind as well as body come into play in Jackie and Bill Pierson's Thursday morning Tai Chi and Qigong sessions. With guidance from Jackie and Bill, participants learn and practice self-massage, breathing exercises, and simple moves for meditation, balance, and fitness.
Contact the Piersons to learn more.