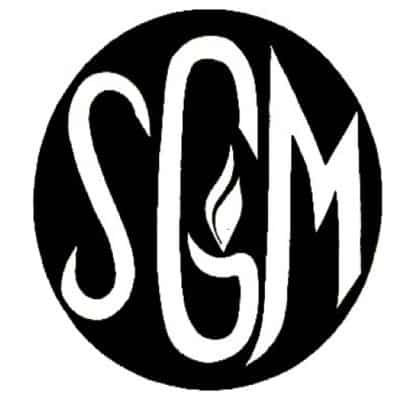 Small Group Ministry Sign Up Aug. 1 ~ 21
Sign up for Small Group Ministry at UUFA now through August 21.
Small Group Ministry (SGM) is a great opportunity to meet new people and deepen friendships with other
members and friends of the UUFA.
Groups consist of 8-12 people who meet 1-2 times per month from September – May. During our meetings, we
discuss different topics and get to know each other better.
Learn more about the Small Group Ministry program here.
Registration will be open from August 1st – August 21st.
You must register for the 2023-2024 SGM year even if you participated in previous years.
Questions? Contact Kirstin Mix or Camille Belnap through SGM@uuathensga.org or call the office (706-546-7914, ext.5).
14, ext.5).