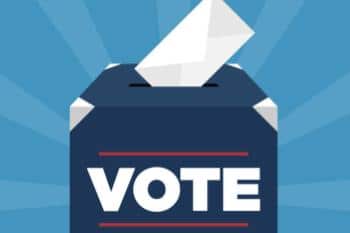 Building Closed for RUNOFF ELECTION
UUFA will serve as a polling place for the upcoming Runoff Election on June 21. To ensure we have the tightest possible security, the building will be closed to everyone from noon on Monday, December 5, until noon. Wednesday, December 7.
No one may enter the building at this time except voters and poll workers.
Any on-site events or meetings should be cancelled or arrangements made to meet at another location.
Please contact the office (706-546-7914, ext. 5) if you any questions or concerns.