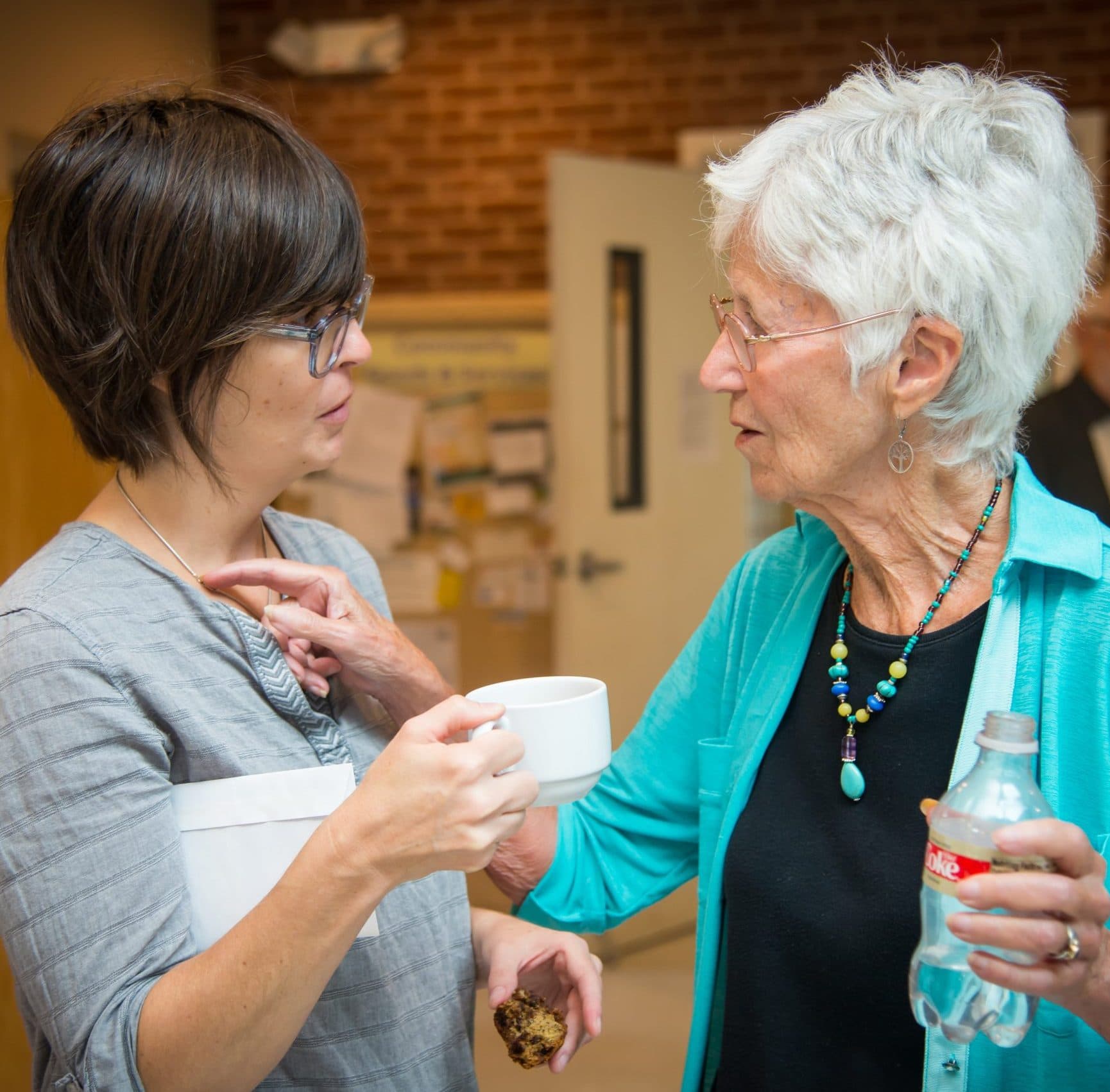 11:30 a.m. Community & Conversation (Multi-Platform)
Click here to join Coffee & Conversation.
Shortly after the morning worship service ends, connect with others to share not only your thoughts about the service but also about what is happening in the world in general and your life in particular. We enjoy snacks, talking, and participation in activities such as singing meditation, a writing group, or a social justice meeting. There is a playground for kids to enjoy. We are an active place and want everyone to feel comfortable, engaged, and part of the fellowship.