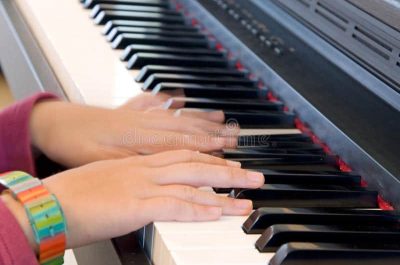 Piano Recital with Aidan Pabis
All are welcome to attend a community piano recital by Aidan Pabis.
Here is a Youtube video of Aidan playing.
Recital
Aidan Pabis, piano
Sunday, October 16, 2022
Unitarian Universalist Fellowship of Athens
Nocturne Op. 9, No. 1 Chopin
Nocturne Op. 48, No. 1 Chopin
Etude Op. 10, No. 8 Chopin
Sonata in C Major, Op. 2, No. 3, 2nd Mov. Beethoven
Sonata No. 1, 4th Mov. Ginastera
Aidan Pabis is 16-years-old. He won 1st place in the Atlanta Romantic and Impressionistic Piano Competition (2019) and 2nd place in the Georgia Music Teachers Association State Auditions for two years in a row (2020 & 2021). In 2021, he won a bronze medal in the Southeast Young Artist Piano Competition. He has enjoyed participating in a number of music programs, including the Cleveland Institute of Music's Summer Sonata, Interlochen Online, The Gilmore KeysFest Virtual Edition, the Curtis Mentor Network (Spring & Summer 2021), and Indiana University's Virtual Summer Piano Academy. In Summer 2022, he attended the Sewanee Summer Music Festival at the University of the South. Aidan was dedicated at the Unitarian Universalist Fellowship of Athens in 2007 by the Rev. Terre Balof. In his free time, he likes to walk on nature trails, go birding with his younger brother, study life science and play video games. He is homeschooled.
You can support Aidan by following and sharing his videos on YouTube ("Aidan Pabis Piano") or becoming part of his community on Patreon. See www.patreon.com/aidanpabispiano.