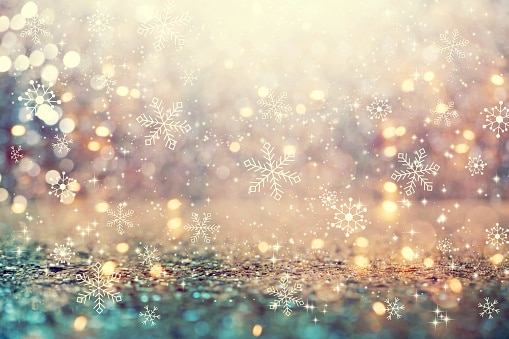 OFFSITE: UUFA Float in Athens Parade of Lights
 UUFA will be entering a float in the Parade of Lights parade, which will be held downtown, on Thursday, December 1, beginning at 7 p.m.
The theme of the parade, set by the Athens-Clarke County government, is "Out of This World." Within this theme, UUFA will build a Star Trek theme– Embracing Star Trek Values: Science, Logic, Dignity, Equality, and Equity. We will be converting Mark Williams truck to the Star Trek Enterprise, dressing in Star Trek Uniforms and converting a garden trailer into a spectacle of lights and signs.
Our hope is to contribute to the beauty and fun of the parade and advertise our UUFA presence and the values we embrace. Join the fun and support us at the parade!
Contact Kate Blane for more information.