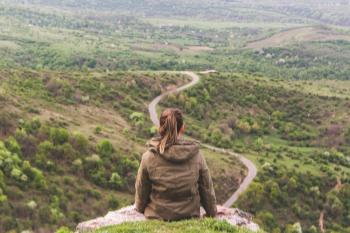 9:30 a.m. Journeys at UUFA: newcomer gathering
You've found your way to the UUFA, but perhaps you'd like to know more?
The Journeys at UUFA program, Saturday, April 22 (9:30 a.m. to noon) is the place to learn more about UUism and UUFA. Let us know you are attending and whether or not you need childcare by emailing Vivian Sellers (vpsellers@gmail.com).