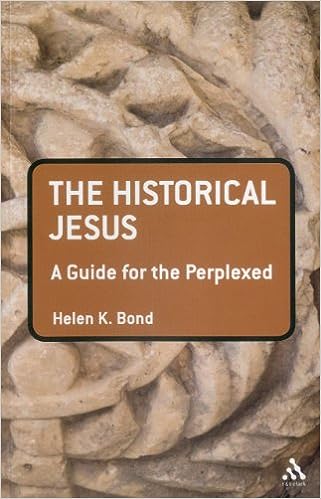 12:30 p.m. Historical Jesus Book Discussion Group
Do you want to learn more about the historical Jesus? Based on historical research, much is now known about his life and his teachings and how they fit into the context of his time.
In this group, we will read and discuss various perspectives by scholars about the historical Jesus. We will not address Christian theological questions; those are matters of faith, not history.
The group will meet every first and third Sunday afternoon, starting October 1, from 1 to 2:30 p.m. at UUFA in the X Room and virtually. Paul Gurian, who has led similar groups before, will facilitate the discussion. Paul has chosen the first book, The Historical Jesus: A Guide for the Perplexed by Helen K. Bond, a good introduction and overview. After that, the group will choose further readings.