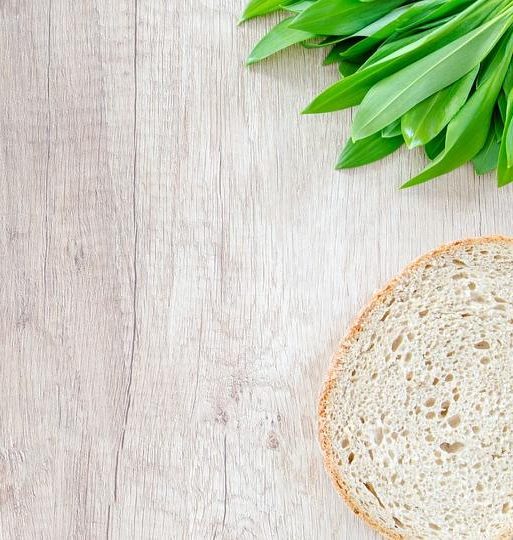 Food Justice Team Quarterly Lunch
You are invited to join members of the Food Justice Team at the quarterly lunch on Thursday, March 31, at noon at the White Tiger Restaurant, 217 Hiawassee Avenue.
Our Food Justice Team Community Friends will be there: Rashe Malcolm from Farm to Neighborhood, Jenny Gallucci from Concrete Jungle, and Kat and Susan from Sweet Olive. Come and get to know them better.
If you want to attend the business meeting, please join us at 11:30 a.m. at White Tiger.
For further information, contact Lay Minister Kate Blane.