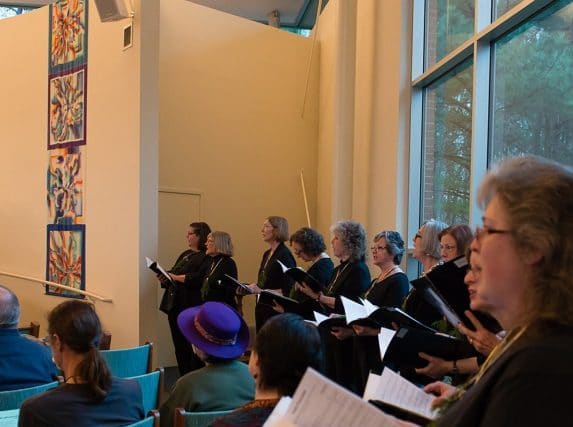 7 p.m. Chalice Choir Practice (RSVP please!)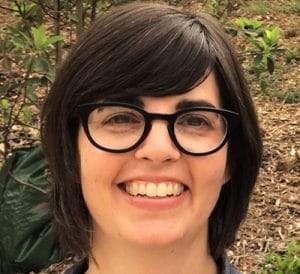 Music brings us together and nourishes our bodies and spirits, so it is an important part of worship at UUFA.
Choir is open to all, but everyone who participates must show proof of being fully vaccinated. Contact Music Director Amber Fetner with any questions or concerns.
We choose selections from our Unitarian Universalist hymnals and from a wider body of song.
Amber holds a Master's degree in ethnomusicology, and she thoughtfully and authentically brings a variety of music styles that help us make a joyful noise. Accompanist Neil Golden is a talented jazz and rock pianist, and he brings his artistry to the mix. We also enjoy the talents of Mike Merva on bass or guitar, and Brent Litch on drums, to round out the amazing music.
Palms of Fire begins at 5:30 p.m. on Wednesdays.
The Palms of Fire Drum Circle, under the guidance of Music Director Amber Fetner, focuses on West African drumming although other musical traditions and instruments are also explored. No prior drumming experience is necessary, and you don't even need to bring a drum. Contact Amber for more information.