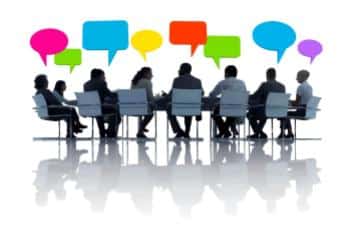 12:30 p.m. Annual Congregational Meeting
Register to attend virtually here.
Sunday, May 21 — Annual Congregational Meeting! All voting members received an email Tuesday, May 9, with the supporting documents, agenda, and advance voting information. Please review it soon.
If you are a voting member (see below) and didn't receive the email, please contact the office (admin@uuathensga.org or 706-546-7914, ext 5). **If you wish to have a Mellow Mushroom pizza lunch prior to the meeting, please place your order here.
UUFA voting members have signed the Covenant of Membership and the membership book at least four weeks before the meeting and made a contribution of record sometime in the preceding 12 months before the meeting. Find more details, including for youth membership and the designation of UUFA Friend in this section of the UUFA Bylaws. Please contact UUFA President Iva King with any questions or concerns.