Farm, Feast, and Fundraiser for Sweet Olive Farm
You are invited to attend the Farm, Feast, and Fundraiser event on Saturday,
December 10, from 11 a.m. to 2 p.m
. at
Sweet Olive Farm
,  880 Parkview Rd, Winterville.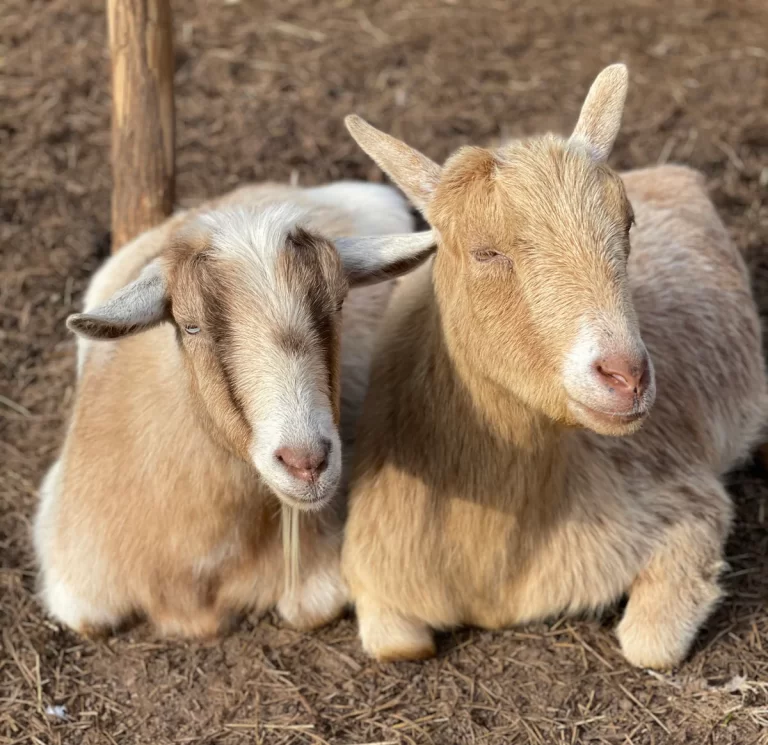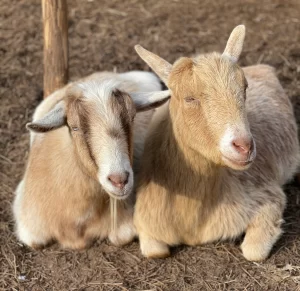 Work up an appetite with a tour of this animal rescue that serves as a sanctuary for rescued alpacas, donkeys, mini-horses, sheep, goats, pigs, and other animals.  Then join us for a delicious lunch of soups, salads, breads, beverages, and desserts provided by members of the Food Justice Team.
Please RSVP
 to reserve your place at this fundraising event for Sweet Olive.
The suggested donation is $5 per person or $10 per family.
---
CANtributions & Diaper Drive
To give monetarily by check:  Make the check payable to UUFA with the word CANtributions and 1-8016 in the memo line.
To give online:  Find the link to "give securely" on the homepage of the website or go directly to onrealm.org/UUFA/give. Then choose "Diapers, CANtributions, Misc." Finally, choose the memo for your choice!
Of course, the baskets before you enter the sanctuary eagerly continue  to accept your donations of unexpired, nonperishable food items.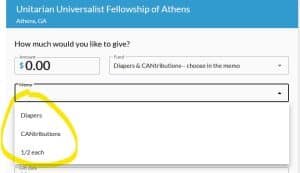 All donations to the CANtributions initiative go to the Athens Area Emergency Food Bank.
Clarke County ranks #30 on a list of counties in Georgia with the highest rate of food insecurity using data from Feeding America. Counties are ranked by highest percent of population with food insecurity as of 2019.  (From: https://stacker.com/georgia/counties-highest-rate-food-insecurity-georgia). CANtributions is an ongoing initiative of the Social Action Committee.
For further information, contact Diane Bridges, UUFA CANtributions Coordinator.
Diapers  Drive

The baskets before you enter the sanctuary await your diaper deposits. Diapers will be purchased with any money given, and all diapers will be shared with immigrant families in the Athens area.
Monetary donations can also be made online through Realm.  Choose "Diapers & Cans" from the pulldown menu and "Diapers" for the memo.

For further information, contact Social Action Committee member Julie Sapp. The "diaper ministry" is an on-going initiative of the Social Action Committee.