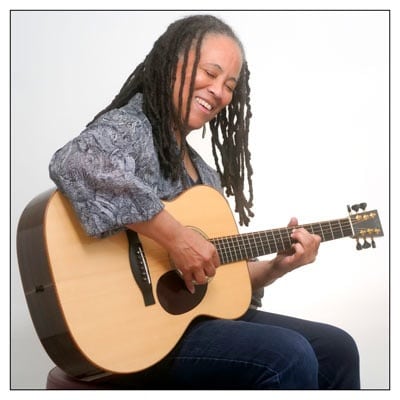 ---
The Greenville Unitarian Universalist Fellowship, Welcoming Congregation Committee proudly brings you acclaimed singer and songwriter, Deidre McCalla in concert on Saturday, April 1st, 2023, 7:30 at the Greenville UU Fellowship!

A portion of the proceeds from this concert will go to support the LGBTQ+ Youth in the Upstate through the great work of Youth Programs — Pride Link.  Buy your tickets now for the In-Person event (GUUF 1135 State Park Rd, Greenville, SC) :Deidre McCalla Live Tickets, Sat, Apr 1, 2023 at 7:30 PM | Eventbrite 

Or the On-Line Virtual event here: Deidre McCalla Virtual Concert Registration, Sat, Apr 1, 2023 at 7:30 PM | Eventbrite 

Don't wait. Limited seating. 

19th Annual International Acoustic Music AwardsFOLK/AMERICANA/ROOTS   
FIRST PRIZE    "Shoulder To The Wheel by Deidre McCalla"  Deidre McCalla – Shoulder To The Wheel (Official Lyric Video) – YouTube Greenville is a UU Welcoming Congregation.