Which Is More Vulnerable:
 this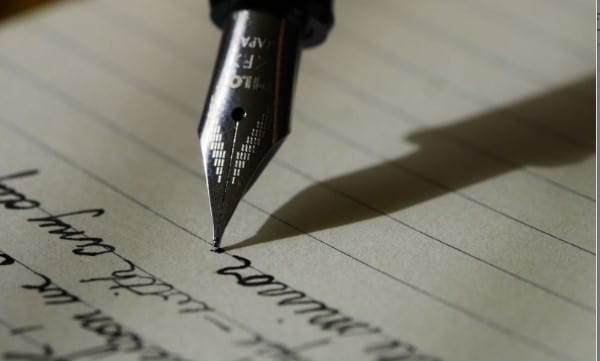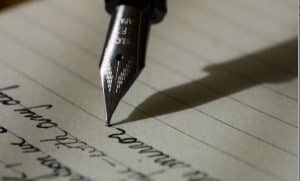 Definitely this. The word, imagined, articulated, and placed is more vulnerable by far because it has risked something. While the blank page smugly sits there declaring it can become anything. It is full of possibilities and poor on commitments. But the word, or the sketch, or the paper airplane each have made a creative claim. They were chosen, they exist, therefore they can be judged. Words can be erased or crossed out, sketches discarded, paper planes crumpled.   
This has more power than the same act upon a blank page. Paradoxically, vulnerability is powerful. 
In this season turning into Spring, I notice nature awakening, recreating, and blooming all around. The squirrel quarrels erupt and settle, the birds dance for nestlings, mosquitoes remind us why we appreciate cold weather. Each one of these dances is full of vulnerability. And nature doesn't judge, but uses everything.  
But, can you imagine if spring did not venture to unfurl its vulnerable bud? Vulnerability is the power that fuels life. And in order to enjoy the benefits of it, to live fully, we too must embrace vulnerability. 
In this budding Spring, are there things you are longing to create or experience, or new ways you want to grow or stretch? Perhaps your critic's mind looms large and holds you back. Think of the judging mind as like a blank page–smugly lacking commitment. Nature teaches us that the power of spring lies in unfurling whatever tender new growth is there, and enjoying all of it. 
This Spring, may we embrace the creative power in vulnerability,
Rev Pippin
Look for more on this month's theme and upcoming worship topics here.