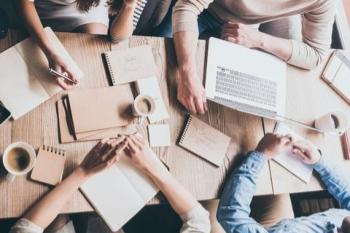 9 a.m. Writing as Spiritual Practice (Multi-Platform)
Writing as Spiritual Practice, facilitated by Myrna Adams West, explores UUFA's monthly worship theme through various written genres. The group meets on first Sundays at 9:00 AM in the Kleiner Heritage Room with a Zoom option.
Myrna provides prompts for thinking and/or writing about the theme before the session. Please contact Myrna ahead of time if you wish to attend so that she can send you the suggested prompts. However, you may attend even if you have written nothing. The group offers a safe space for sharing written or spoken thoughts.