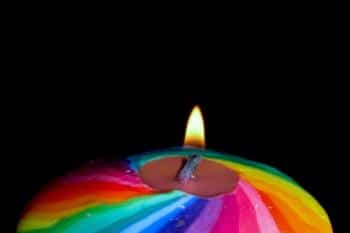 Transgender Day of Remembrance Vigil
Transgender Day of Remembrance (#TDOR) is an annual observance on November 20 honoring the memory of those whose lives were lost in acts of anti-transgender violence.
In November 1998, Rita Hester was murdered for being transgender. Her murder has yet to be solved. A year later in the city of San Francisco, a candlelight vigil marked Rita's death and others who had died for simply being or being seen as transgender.
The gathering will begin at 6 p.m. in the sanctuary.