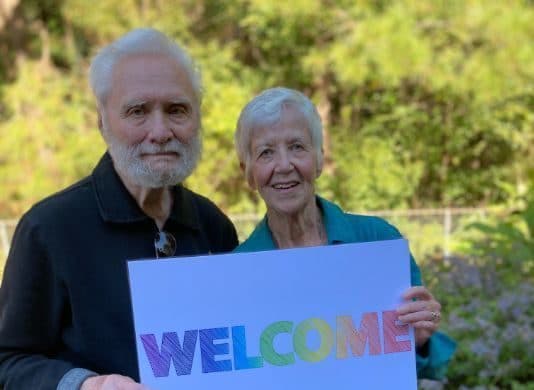 Second Lookers: A Gathering of Retirees
SECOND LOOKERS is please to announce that our guest for the September 13 meeting will be our minister Reverend Pippin. So do come and ask whatever questions you may have of Rev. Pippins.  The SECOND LOOKERS  meeting will be at the fellowship at NOON on Tuesday, September 13th. We invite you to bring your lunch. Beverages and dessert will be provided.
If you wish to join virtually, click here.
Any questions, call Annette Bergins at 706-286-6642 or email bergins.annette@aol.com.
Known as the "Second Lookers," these folks are interested and interesting older members of the Fellowship who have retired from jobs but most certainly not from life. All are welcome at this monthly meeting to get together and share information, discussion, and special speakers!