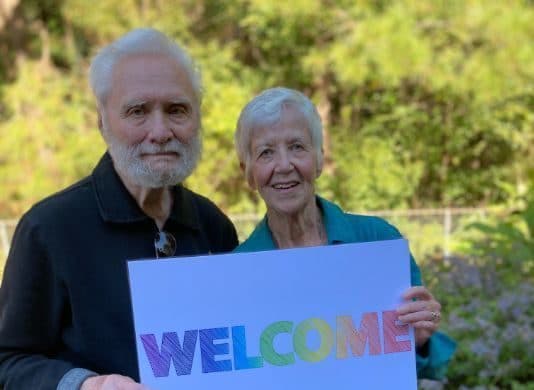 Second Lookers: A Gathering of Retirees
In March, our guest will be Laurie Loftin, a water conservation specialist with the Athens Clarke County (ACC) Public Utilities. Ms. Loftin asks "Have you ever wondered how water gets to your faucet or what happens after you flush?" Ms. Loftin will take us on a virtual tour to provide a peek behind the scenes so we can discover the "magic" of ACC water delivery and collection.
Also known as the "Second Lookers," these folks have retired from jobs but most certainly not from life to get together and share information, discussion, and special speakers! We are interested and interesting older members of the Fellowship who gather to catch up with each other and listen to either a guest speaker or other program.
Generally meets on the second Tuesday each month at noon.
For more information, contact the UUFA office ( 706-546-7914, ext. 5).