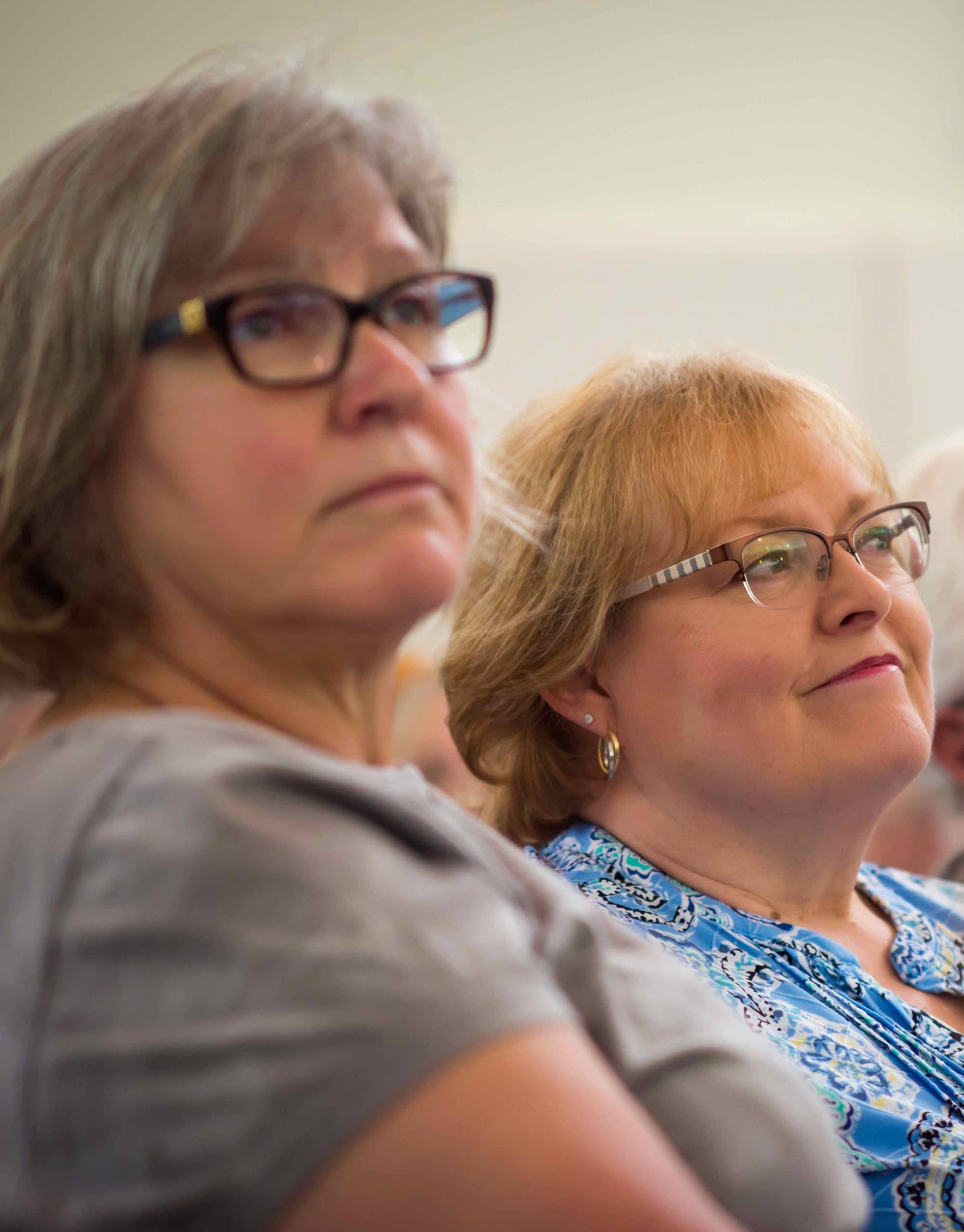 Forum
The Sunday Forum, offered at 9:30 a.m. before worship services on the second, third, and fifth Sundays of the month, presents members and guest speakers talking about important events of local and national interest along with a sprinkling of more whimsical topics.
Forum meets on-site in the Eskildsen Room.
You can find upcoming Forum information here.
Contact the Forum planning team with suggestions for upcoming topics.