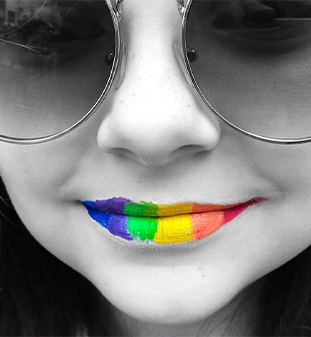 6 p.m. Alphabet Family — Additional Meeting in January (Virtual)
This is a special "first Sunday" meeting of the Alphabet Family. We'll also meet again on January 22nd.
Do you identify anywhere on the LGBTQIA+ spectrum?
Join us for fun and fellowship regularly on the 4th Sunday of every month, from 6-8 p.m.!
For further information, contact Ynza Morgan Star.