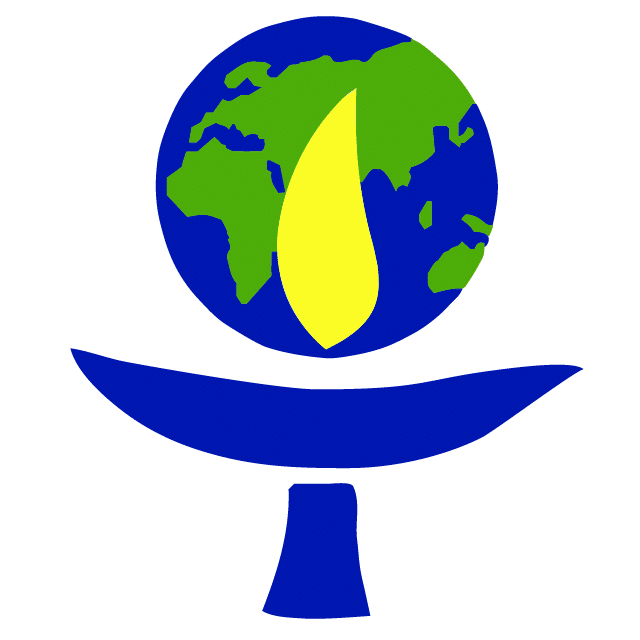 11:30 a.m. Calculate Your Carbon Footprint
On the third Sunday of each month, following the worship service, the Earth Ministry Team will have a table at which everyone can stop by and calculate their carbon footprint.
This initiative is part of UUFA's recertification as a Green Sanctuary (GS)  under the new GS 2030 program, which emphasizes climate action. Please stop by and prepare to be astounded!