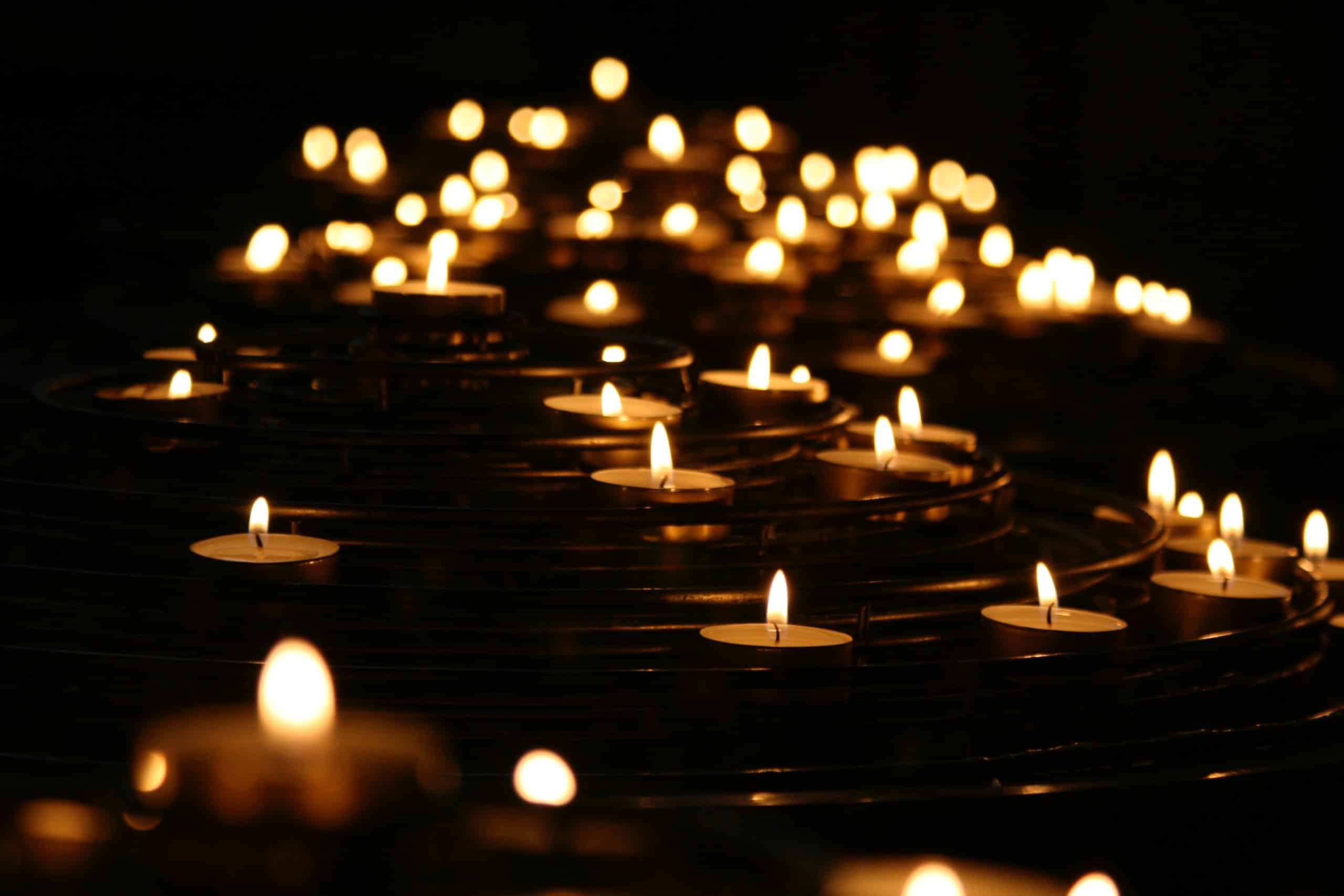 10 a.m. Grief and Loss-of-Life-Partners Group [Pre-registration required.]
Beginning in October through January/February, Reverend Pippin will facilitate a grief and loss-of-partners group for people who have recently lost a life partner/spouse to death or divorce.
The group will explore the dynamics of grief and ways we can hold grief and grow into it with love. This group is for people with a recent loss, one that feels tender, fraught, or painful. These words mean different things for each individual.
Individuals interested in the group need to contact Reverend Pippin to discern whether this group is right for their spiritual needs. Beginning on October 18, this group will meet on third Wednesdays from 10:00 a.m. to 12:00 p.m. in the Heritage Room and continue for 4-5 months.